Singers and Voices
The mystery of melody, the thrill of a voice, from the horizon of silence, the sound: the miracle of song. Lonely, blue, fixin' to die. Hark! The grain of a voice—intimate, immediate—bodies forth a presence: the singer is with me, restoring me to life… In this series I consider singers whose voice moves me this way.
You can listen to the tracks in full with a registered Spotify account, which comes for free.
CASSANDRA WILSON, OR VOICE WITHOUT FROU-FROU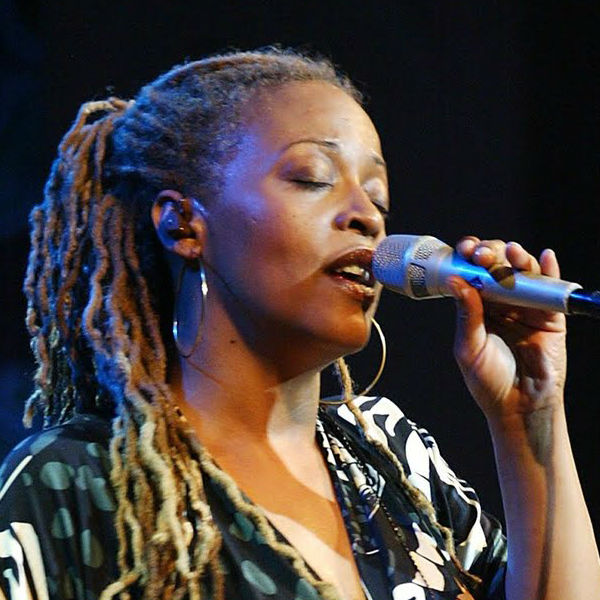 Cassandra Wilson, 2006 | Photo: Ricard Cugat
From her heart, from her locus of spirituality, Cassandra Wilson brings forth a voice free of embellishment. As she said in an interview: 'I learned a lot about just taking off all the frou-frou — I call it frou-frou — and just focusing in on what do you need to say with one or two notes that are going to penetrate.' It is this 'straight' quality of her singing that accounts for the intimacy of her voice, that brings her into the room with you, as if she were right there, singing just for you.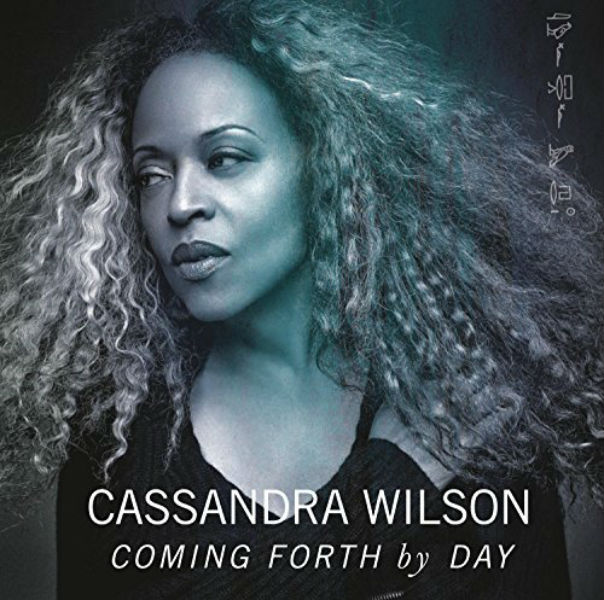 Note the hieroglyphs from The Egyptian Book of the Dead in the top right corner
FROM AN INTERVIEW WITH ALEC WILKINSON
 The New Yorker, 13 April 2015
'I've been fascinated by Egyptology for ten years,' she said. 'Ancient Egypt was called Kmt. Their language didn't have vowels, much like Hebrew. The Greeks called the people from Kmt the Aegyptos. 'Kemetic' is how you refer to the culture. The Kemetics didn't believe in death. They believed that you were always coming back and forth from the unknown to the actual. Going to the afterlife they referred to as 'westing,' since the sun set in the west. For me, the thought of Billie Holiday's spirit being reinvented in the twenty-first century connected with the concept of returning, of coming forth by day.'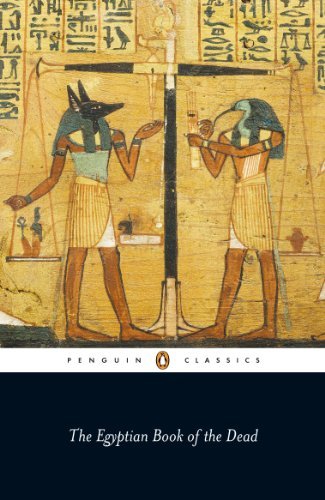 Approaching the Temple of Dendur, Wilson said, 'Before this record, I recorded a few songs of hers, including 'Don't Explain,' but I've often balked at the lyrics, because I'm not that kind of woman. She sings, 'Cry to hear folks chatter, and I know you cheat/right or wrong, don't matter, when you're with me, sweet.' I say, 'Don't want to hear folks chatter about you trying to cheat/right or wrong it matters, if you want my sweets.' I think she would be like that now. She was a very powerful woman.'
Last Song (For Lester)
Cassandra Wilson
These Foolish Things
Eric Maschwitz & Jack Strachey
Don't Explain
Arthur Herzog Jr. & Billie Holiday, modified by Cassandra Wilson
I flew from far away
They said the last notes of your tenor played
You faded fast, now I have one regret
I couldn't hold those hands that I loved the best
You are my morning star
Forever rising, forever breaking my heart
But I'd do it, I'd do it all again
If they would only let me sing a last song for you
A last motif
The last song for you
This last song is for you
I could not help but cry
It cuts so deeply to say, to say goodbye
So cold, it was the final blow
I'llsee you on the another side
Again, anew
I'm flying far away
I can still hear the sound of your tender play
They would not let me sing
But now they're all anew
Facing the west
I know I'll sing a last song for you
A last note to you
A last song for you
A last song for you
This is my last song for you
A cigarette that bares a lipstick's traces
An airline ticket to romantic places
Still my heart has wings
These foolish things remind me of you
A tinkling piano in the next apartment
Those stumbling words
That told you what my heart meant
A fair ground, painted swings
These foolish things remind me of you
You came, you saw, you conquered me
When you did that to me
I knew somehow this had to be
The winds of march that made my heart a dancer
A telephone that rings but who's to answer
Oh, how the ghost of you clings
These foolish things remind me of you
Hush now, don't explain
What is there to gain?
I'm glad I'm back
Don't explain
Quiet, don't explain
I said what is there to gain?
I see lipstick
Don't explain
You know that I love you
And what love endures
All my thoughts are of you
For I'm so completely yours
Don't want to hear folks chatter
About you trying to cheat
Right or wrong it matters
If you want my sweets
Hush now, don't explain
You are my joy and my pain
My life's yours dear
Don't explain
Repeat verses 3, 4 and 5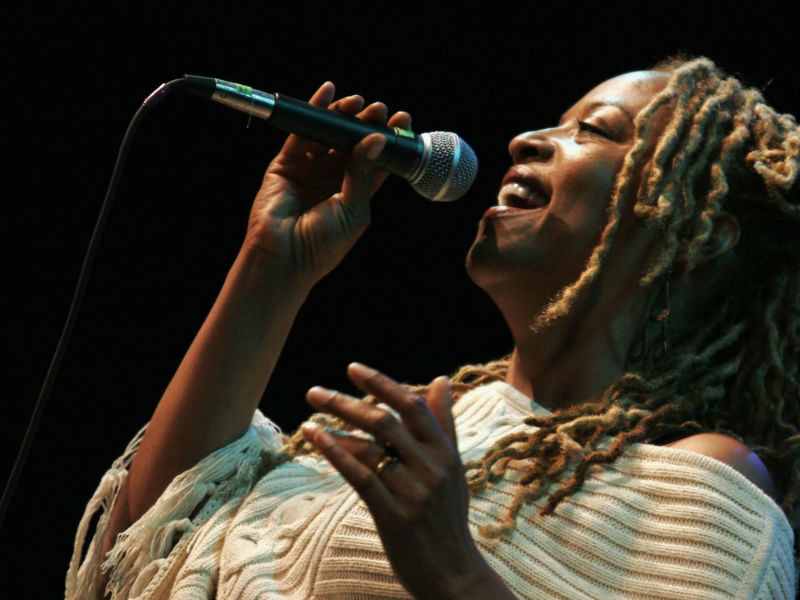 By Richard Jonathan | © Mara Marietta Culture Blog, 2017 | All rights reserved