Singers and Voices
The mystery of melody, the thrill of a voice, from the horizon of silence, the sound: the miracle of song. Lonely, blue, fixin' to die. Hark! The grain of a voice—intimate, immediate—bodies forth a presence: the singer is with me, restoring me to life… In this series I consider singers whose voice moves me this way.
You can listen to the tracks in full with a registered Spotify account, which comes for free.
RICHARD BUTLER, OR VOICE AS SAXOPHONE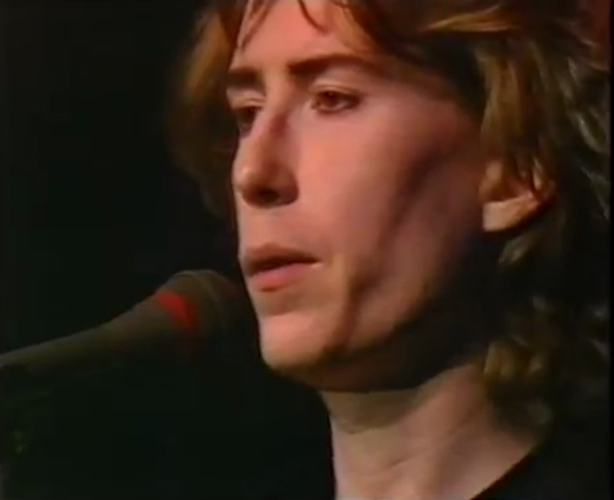 Richard Butler, The Psychedelic Furs, 1983
Richard Butler's voice is the closest I know to that of a tenor sax, a reed vibrating not in resonant brass but in flesh and bone, yet somehow still generating the rasp of a saxophone. A fingerprint voice, as unique as the sound of the Furs. When Richard's got the lyrics right, the effect is like a lingering shot of moonshine, a virile caress along the vertebrae.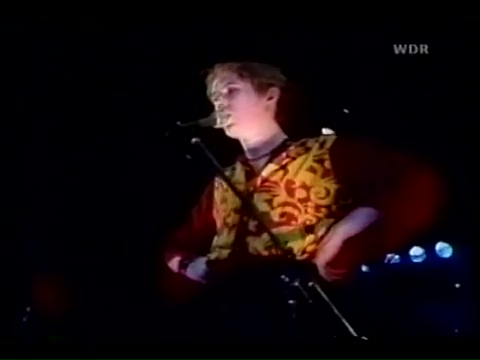 Richard Butler, 'Imitation of Christ' 1, Berlin 1981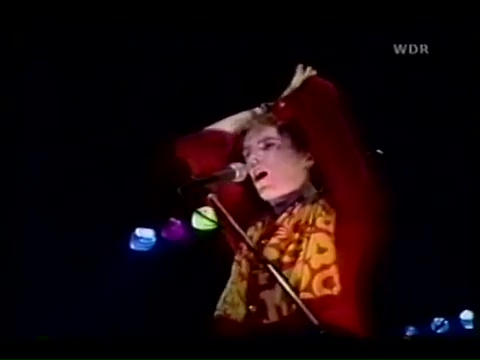 Richard Butler, 'Imitation of Christ' 2, Berlin 1981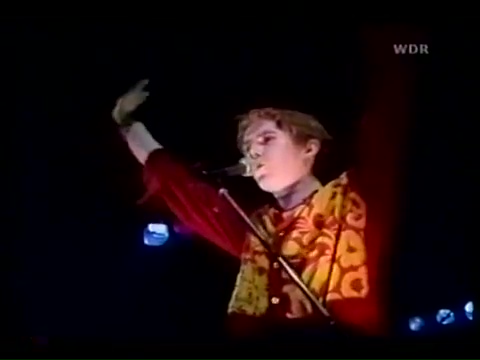 Richard Butler, 'Imitation of Christ' 3, Berlin 1981
"Most of the songs were cut in one take; most of the vocals as well. Equally impressively, Butler refused to allow Lillywhite to add any effects to his voice, not even a hint of reverb. 'Because it was the first time,' Butler continues, 'I felt that the feeling is the important thing.' Only one track drew any special attention, 'Sister Europe'. After Butler's original vocal performance was rejected as too angry-sounding, Lillywhite told him to go down the pub. 'Have a couple of beers, and when you come back, I want you to sing like it's three in the morning, and you're talking on the telephone to someone.' Looking back, Butler acknowledges, 'it was a good way of putting it, and it was a good way of letting go of having to feel like you're angry with every song'."
David Thompson, Beautiful Chaos: The Psychedelic Furs  (UK: Helter Skelter Publishing, 2004), p. 50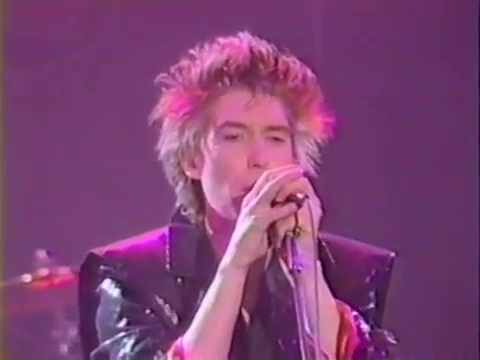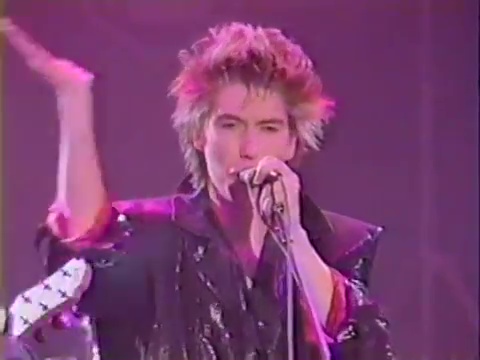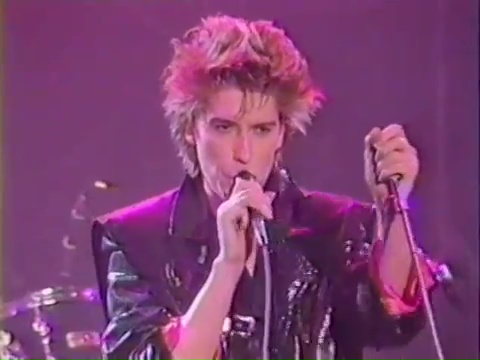 Imitation of Christ
The Psychedelic Furs
Heaven
The Psychedelic Furs
Sister Europe
The Psychedelic Furs
Another Christ is on the cross
The nails are worthless
The nails are lies
To make it crawl
And make it scream
And make it real
And make it bleed…
And make it dream
Imitation of Christ…
This is you who lie and scream
You fall to the dust, you
Fall to the dust
In walls of words
The words are blind
You speak and you are dumb and blind
The word that is your god
Is you who fall so low and fall so far
Imitation of Christ…
Fly to the moon, dear
Sit on a stool
Died on the carpet, all the cowboys fall
See the cowboys fat and reeling
Dancing underneath the ceiling
Leave the bar, the theatre's closing
Make a war of your religion
Imitation of Christ…
Mary Mary
Mother mother
You and me and
God the father
Jesus is a woman too
He looks like all of me and you
Your money talks and
All your friends
Will laugh at her pathetic tits
Imitation of Christ…
Heaven
Is the whole of the heart
And heaven
Don't tear you apart
Yeah heaven
Is the whole of the heart
And heaven
Don't tear you apart
There's too many kings
Wanna hold you down
And a world at the window
Gone underground
There's a hole in the sky
Where the sun don't shine
And a clock on the wall
And it counts my time
And heaven
Is the whole of the heart
And heaven
Don't tear you apart
Yeah heaven
Is the whole of the heart
And heaven
Don't tear you apart
There's a song on the air
With a love-you line
And a face in a glass
And it looks like mine
And I'm standing on ice when I say
That I don't hear praise
And I scream at the fools
Wanna jump my train
And heaven
Is the whole of the heart
And heaven
Don't tear you apart
Yeah heaven
Is the whole of the heart
And heaven
Don't tear you apart
Stupid on a Steinway
So thick upon a Steinway
The sailors drown
See them talk and see them drown
See them drink and fall around
Upon the floor
Sister of mine, home again
Lonely in a crowded room
The radio plays out of tune
So silently
The radio upon the floor
It's stupid, it plays Aznavour
So out of key
Sister of mine, home again
Broken on a ship of fools
Even dreams must fall to rules
So stupidly
Words are all just useless sound
Just like cards they fall around
And we will be
Sister of mine, home again
Buy a car and watch it rust
Sister see them fall to dust
They fall around
In another crowded room
Paint me like the shirt I'm in
Honestly
Sister of mine, home again
Sister of mine…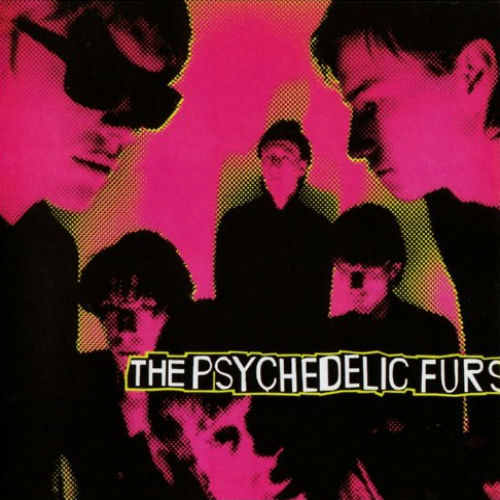 By Richard Jonathan | © Mara Marietta Culture Blog, 2017 | All rights reserved